My name is Vincent Vermeulen, founder of School for Butlers and Hospitality.
You will have exclusive access to my knowledge and experience I built up for over 30 years.
I had the opportunities to work in Michelin awarded restaurants, work with amazing students and employ these students with the most successful people in the world. I did all this while running multiple businesses and supporting certain charity goals, close to my heart.
My life hasn't always been roses and sunshine. I went through difficult relationships, sickness and even bankruptcy, but I always found a way to fight back and those are the techniques I want to show you!
Sometimes you have a lot of questions on how to proceed in your career or simply want to keep improving.
Why not depend on someone who has been there. Who overcame the problems you are facing now?
During this unique mentorship program I will coach you on a personal level to achieve your goals, I will push you and be at your side until you reach your peak potential.
The results of this personal mentorship are:
building more self-confidence in your private and personal life.
getting clear on your goals that will change your life.
becoming a leader: get the tools to lead a team and overcome difficult situations.
being more productive through the miracle of anticipation and discipline.
What is inside the mentorship program?
Exclusive one-on-one video call coaching with me.
Personal tracking document to see how you are advancing.
Weekly challenges to keep you sharp.
Workbook with personal succes planner (PDF).
Access to video lessons.
All future content.
*First availability end of August 2020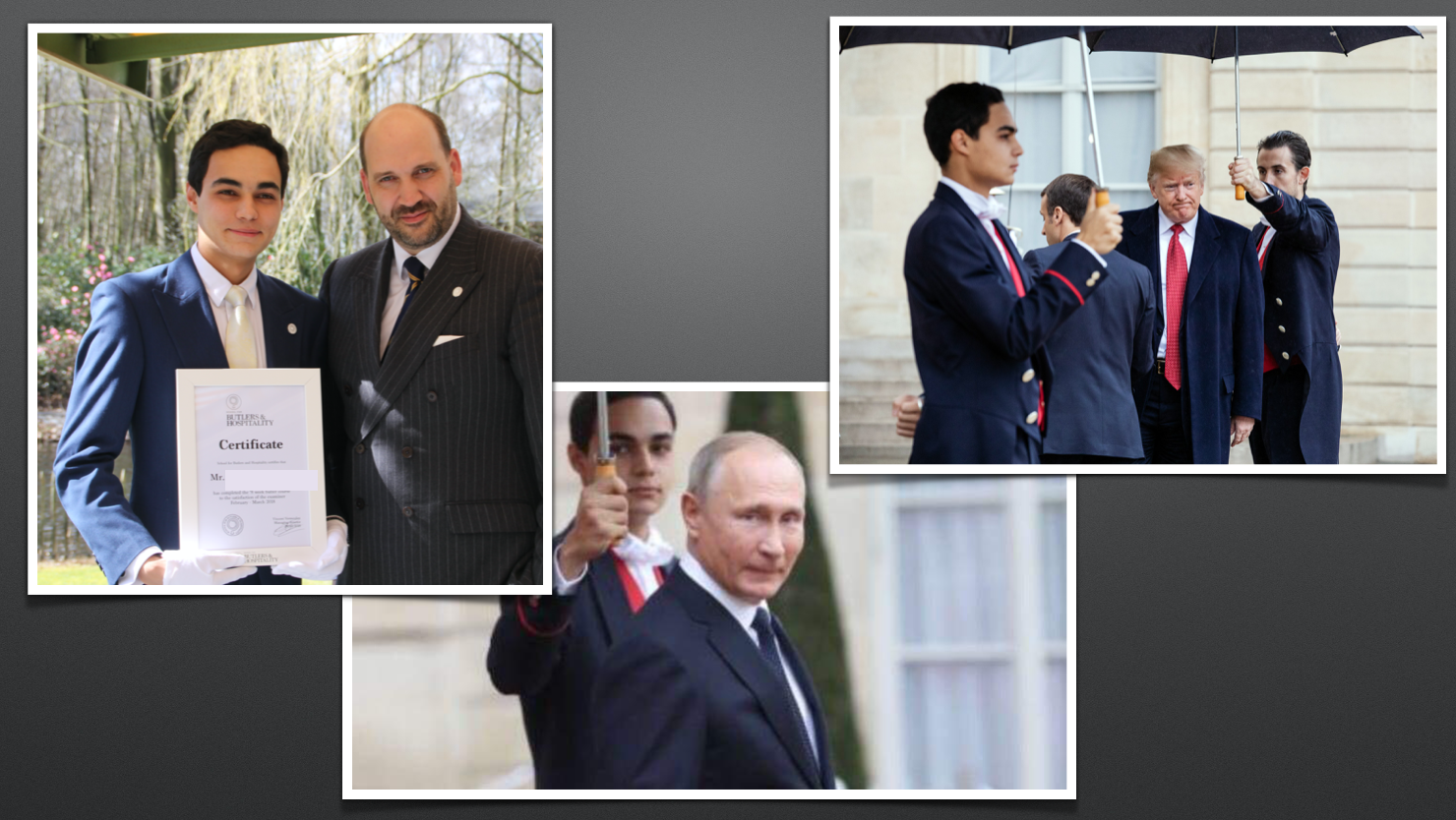 My mission is coaching the best hospitality professionals in the world
I am a 4th generation hospitality professional
and I have been redefining service since 1884.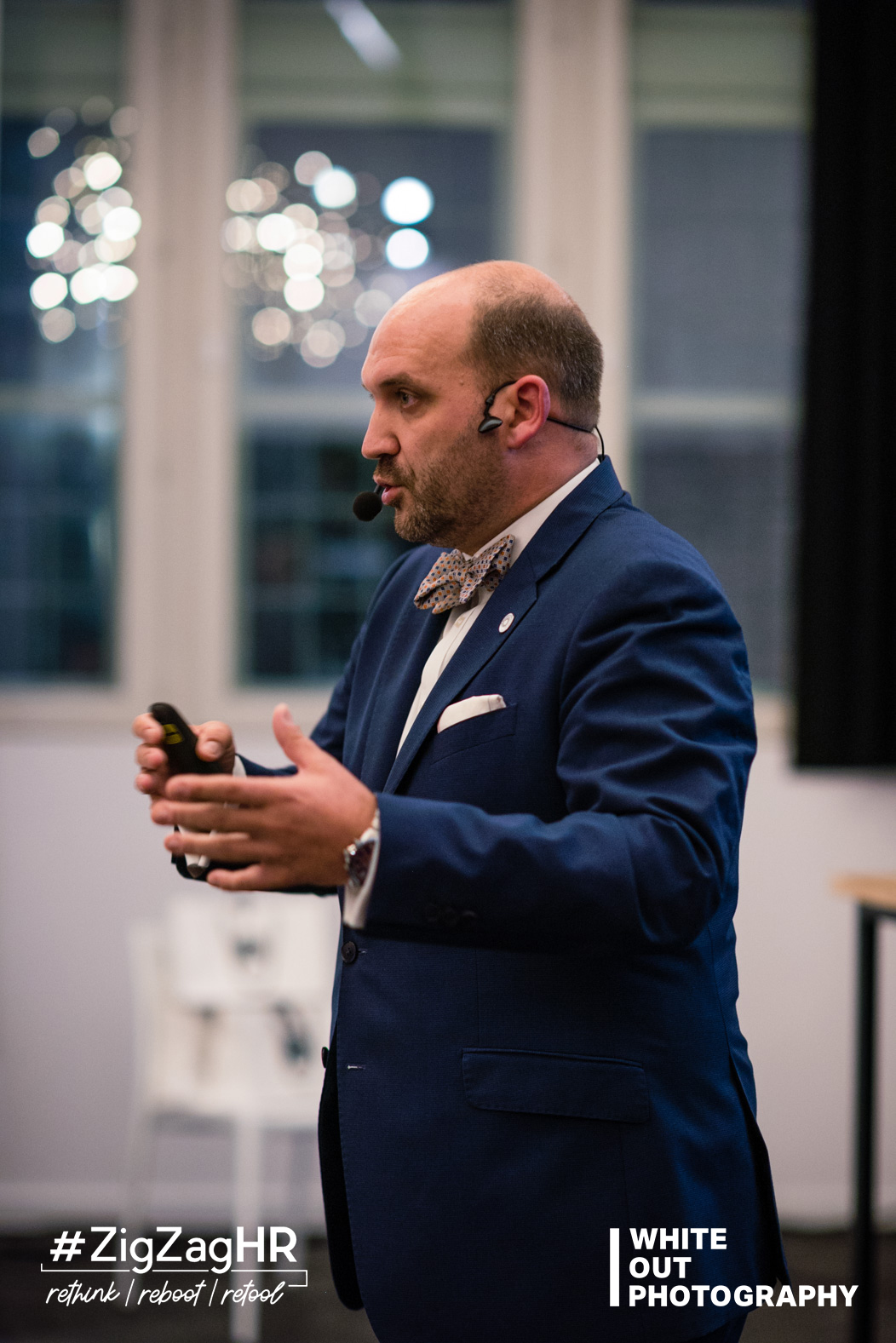 Personal guidance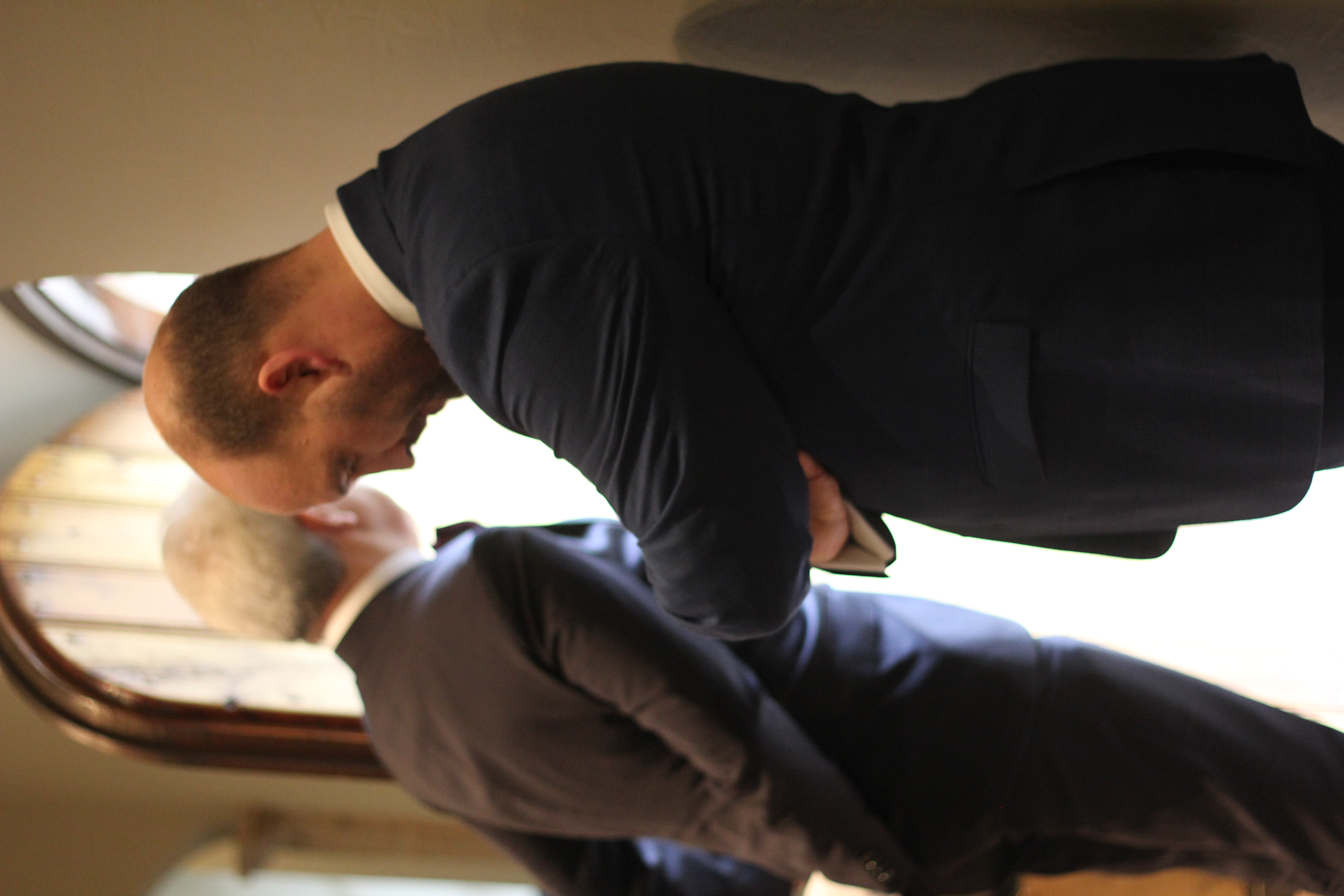 Valuable insights
to achieve your goals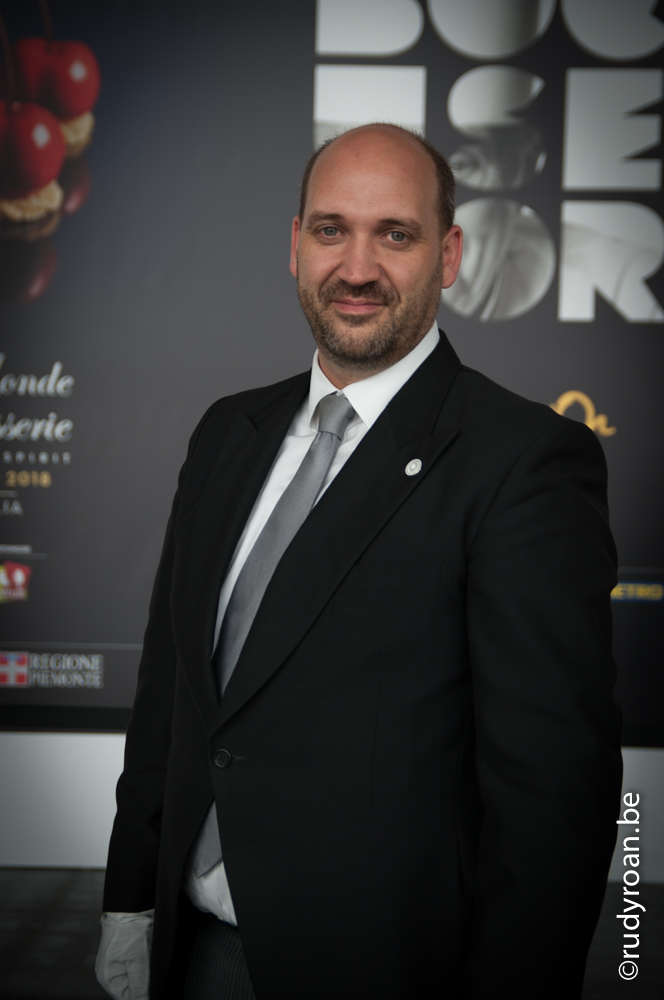 Founder of award winning
butler school
Frequently Asked Questions
Will I get a job with your coaching?
The goal of this mentorship program is to prepare you to face any challenge you have. Not having enough confidence, getting that job or even building relationships. So, you have to see this as an exclusive opportunity to grow as a professional.
What is the difference between your trainings and this mentorship program?
A training is always a fixed program that is the same for every student. It is the technical knowledge you need in order to do your job.
The mentorship program is PERSONAL, only for you and caters to your needs. There are no scripts, I give you my honest feedback and advice based on years of experience.
Is this only for butlers?
NO! This is for anyone but I must admit that hospitality is my strong point. Then again, hospitality is all around us. In private and professional life.
Can I get a refund if I'm unhappy with my purchase?
If you are unsatisfied with your coaching, reach out to us to see if your purchase is eligible for a refund.
How do I schedule my appointment?
Upon purchasing coaching, you'll receive further instructions on how to book a time for your appointment.
Can I purchase coaching more than once?
Absolutely! If you find yourself in need of coaching more than once, simply purchase the coaching again.