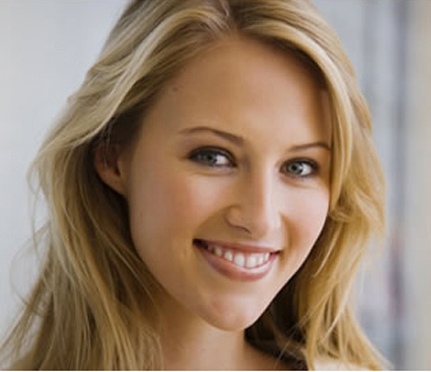 "From lesson to opening day, in just under 6 weeks. Inspiring !"
- A. McCan, IT-consultant turned restaurant owner.
---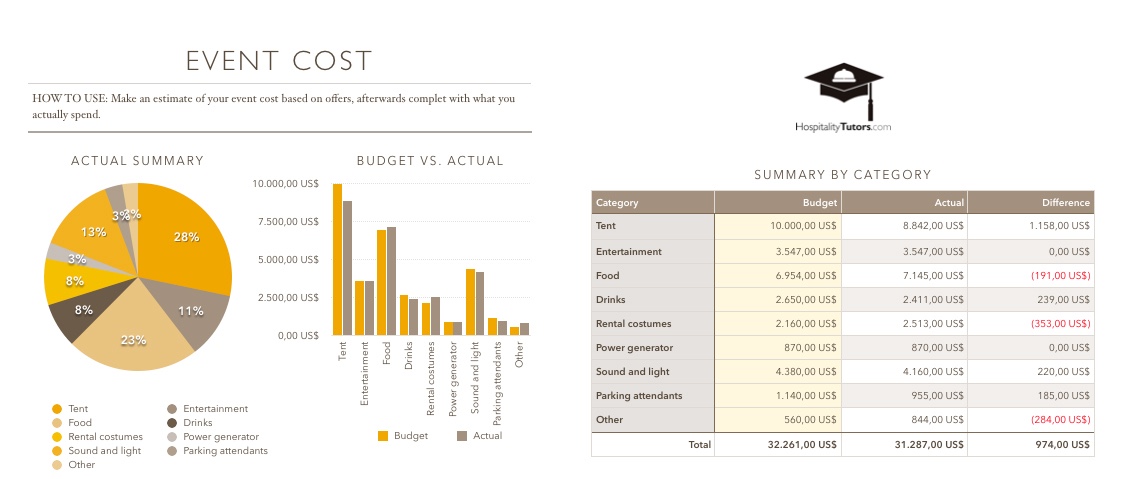 Experience the magic of learning something new.

HospitalityTutors.com is a place where you can learn.

Our trainings help you take your idea and passion to the next level.
Want to start your own hotel? Become a wedding planner?
There is nothing you can't achieve... and we are there to help.