Welcome to the G4S Hospitality system!
At G4S your are not defined by your degrees but how you come across and how you can stand out is mainly defined by your behaviour towards other people.
With this system you get periodical reminders to assist you in hospitality towards guests and customers.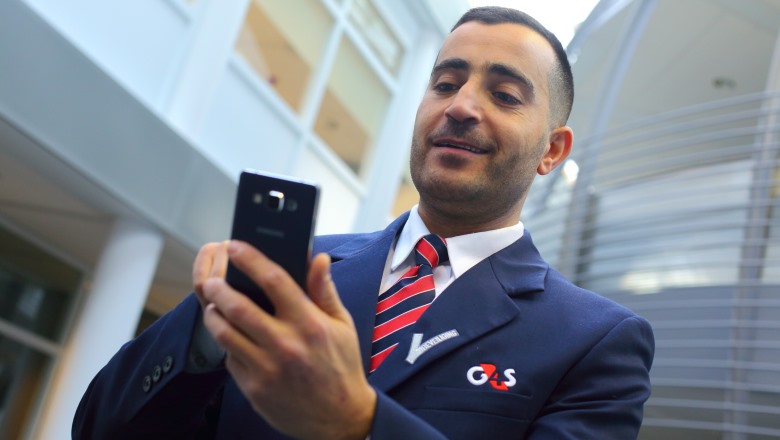 Etiquette can make your really stand out!!
This course covers etiquette in a fun, entertaining yet professional way. It is taught in an unique way with visual supports such as photo's and videos by experts from School for Butlers and Hospitality.
You can expect the following in this course:
The hospitality philosophy at G4S
How to wear and care for your uniform
Everything about social etiquette
How to build self confidence
Handling difficult situations
...
How long does it take?
The videos only take a few minutes to watch and you can apply the tips and tricks on the job.
Why would I bother looking at this ?
One reason: job satisfaction!
When you apply the techniques you learn here, you will feel more at ease in most situations because you will know what to do and how to offer the best G4S service.